Lawn Maintenance Services.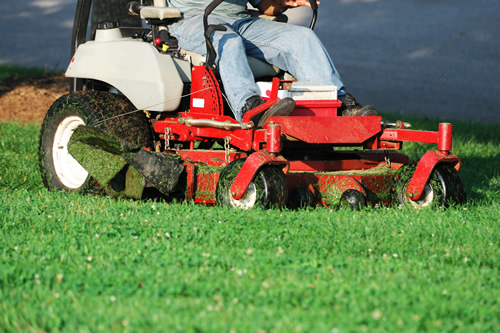 Jack's has professional lawn maintenance programs available to keep your grass looking great. We provide every detail so all you need to do is enjoy your property. Our Lawn Maintenance services include:
Weekly Lawn Mowing
Weekly Trimming
Bi-weekly Edging
Walkway, Driveway & Deck Clean Up
We have both residential and commercial landscaping packages available for properties in the Grand Rapids area. Please contact us to get a quote.
Contact Us.
Call us at 616-698-8616 or fill out a quick form online to request a free quote on your landscaping project. We look forward to hearing from you!
Get a Free Estimate!