We try very hard to be a different type of lawn care provider and snow removal company. As you consider who will best meet your needs, please consider a few of the ways Jack's Lawn Service & Snowplowing is unique:
Jack's is Unique.
Mentioning seven major differences barely scratches the surface of all the benefits we work hard to provide you. As you consider your many options for lawn care service please consider the peace of mind that comes from using a service that knows what they are doing, will not waste your time, provides accurate advice, will not waste your money and always shows up on time and contact Jack's today!
Jack's Lawn Service & Snowplowing Inc. is fully state licensed and maintains active membership in the Association of Grand Rapids Landscape Professionals, the Michigan Nursery and Landscape Association and the Snow & Ice Management Association.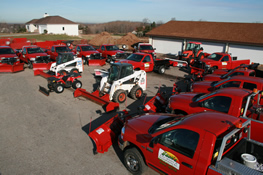 ---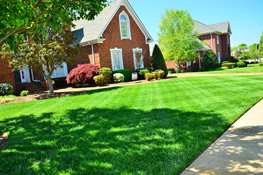 ---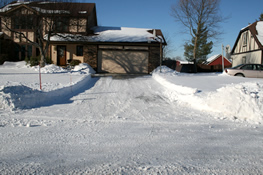 ---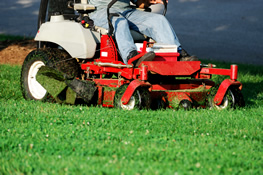 "Jack's Lawn Service & Snowplowing supervisors regularly visit our client's properties and inspect the quality of our work. If you select a company unwilling to spend the money to regularly inspect the work performed there will be problems and sometimes costly mistakes."Bruce Vander Vennen
Contact Us.
Call us at 616-698-8616 or fill out a quick form online to request a free quote on your snow removal or landscaping project. We look forward to hearing from you!
Free Estimate