Since 1974, Jack's Lawn Service & Snowplowing has been family owned and operated. We are focused on serving residential and commercial properties in the Grand Rapids area. Jack Vander Vennen started the business to make money to put himself through Calvin College. He enjoyed the business so much that he continued doing it after college. When he started it was just a lawn mower, clippers and broom in the trunk of his car.

Jack had three sons: Bruce, Jason and Jeremy that entered the business in 1996, 1999 and 2001 respectively.
Bruce attended MSU and GRCC receiving a degree in Landscape Management.
Jason attended University of Northwestern Ohio and received a certificate for Automotive Repair.
Jeremy attended GRCC and completed the Residential Construction class.
All three boys ended up joining the business. In 2012 Jack retired selling the business to his 3 sons.
With a seasonal staff of 20 employees -- the majority of whom have been with the company for several years -- the Vander Vennen family carefully screens employees and selects only the most knowledgeable with proven attention to detail.
"When we care for your lawn and landscape needs, it's our family name and pride of workmanship on the line."Bruce Vander Vennen
Jack's Lawn Service & Snowplowing Inc. is fully state licensed and maintains active membership in the Association of Grand Rapids Landscape Professionals, the Michigan Nursery and Landscape Association and the Snow & Ice Management Association.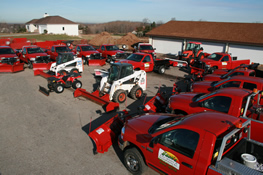 ---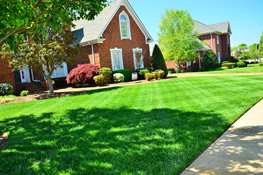 ---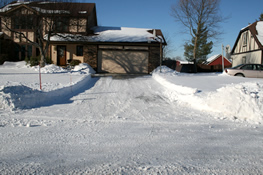 ---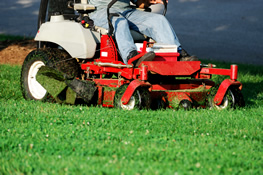 Customer Reviews.
See All Google Reviews
Contact Us.
Call us at 616-698-8616 or fill out a quick form online to request a free quote on your snow removal or landscaping project. We look forward to hearing from you!
Free Estimate