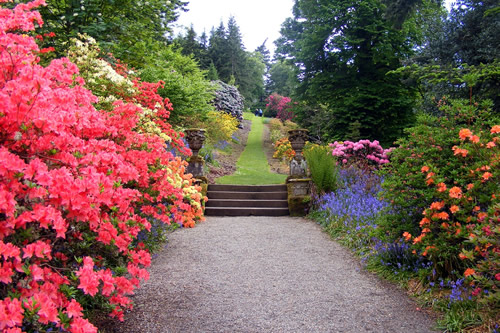 A beautifully landscaped property makes an outstanding first impression for your home or business. We love providing landscaping services – planting and maintaining bed areas, adding mulch and edging gardens. It adds instant artistry and style to the curb appeal of your property.
Not only will your curb appeal increase with professional landscaping, but your property value too! Experts say that the average return on investment for professional landscaping is about 150 percent!
Contact us today to learn more or get a free estimate.
Contact Us.
Call us at 616-698-8616 or fill out a quick form online to request a free quote on your snow removal or landscaping project. We look forward to hearing from you!
Get a Free Estimate