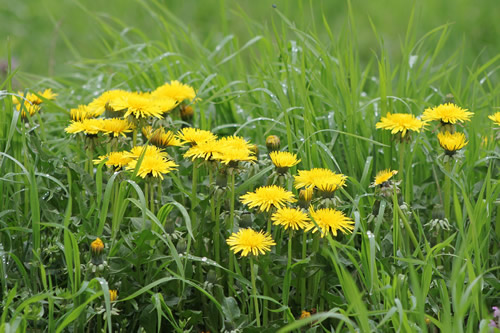 Nothing gives a stronger first impression of your home or business than a properly cared for lawn. Keeping your lawn weed-free and properly fertilized is a snap with Jack's lawn care services. We have been treating lawns in the Grand Rapids area for more than 40 years. No one knows this region better than we do! We have several lawn care programs depending on your needs and budget. Choose the number of fertilizer and weed control applications that are right for you, and we do the rest!
Jack's also provides insect control for your lawn to keep your grass disease-free and healthy!
Contact our team for a quote today!
Contact Us.
Call us at 616-698-8616 or fill out a quick form online to request a free quote on your snow removal or landscaping project. We look forward to hearing from you!
Get a Free Estimate